AUGUST – MOVING THE WORKSHOP
FROM THIS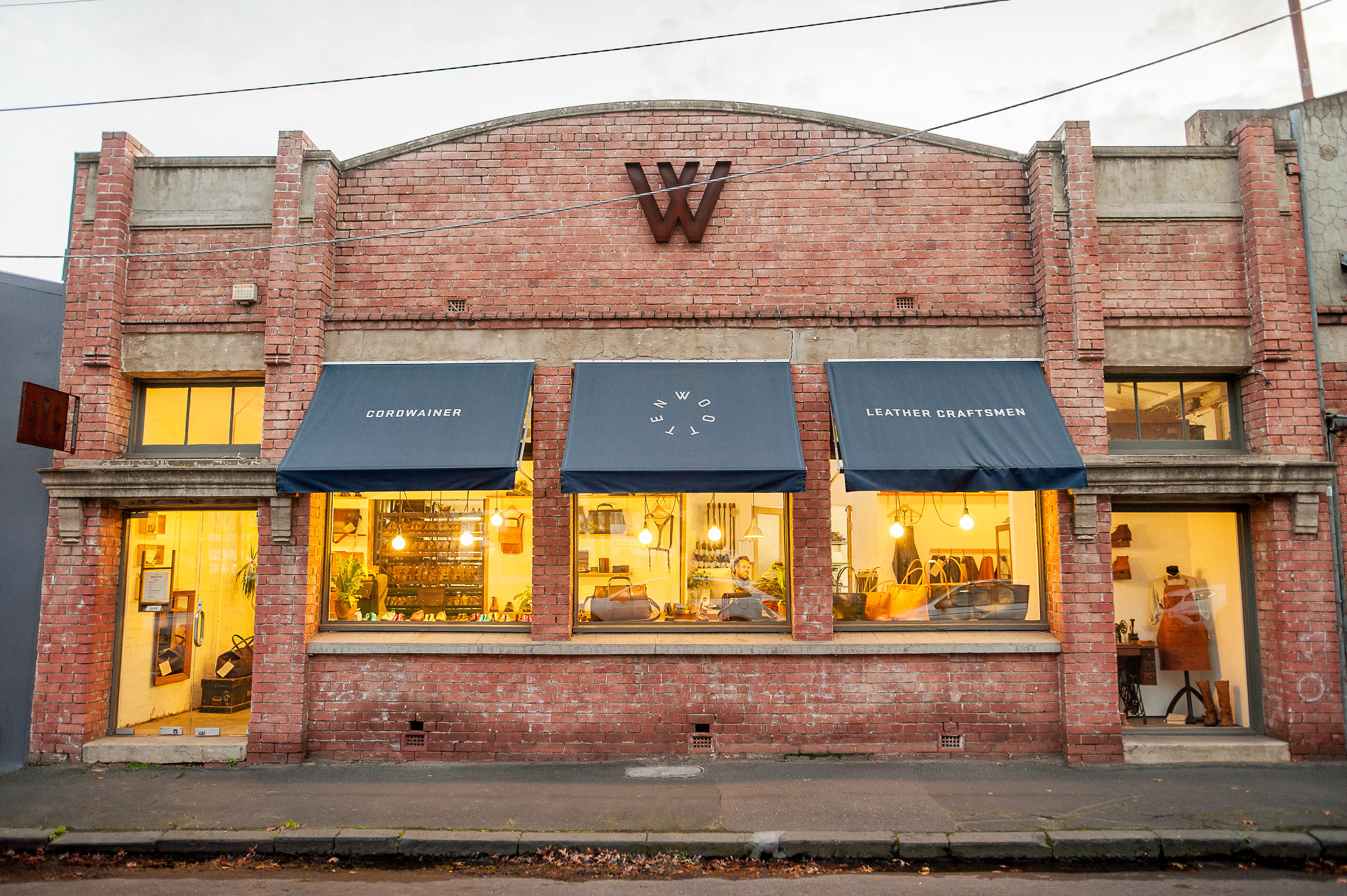 TO THIS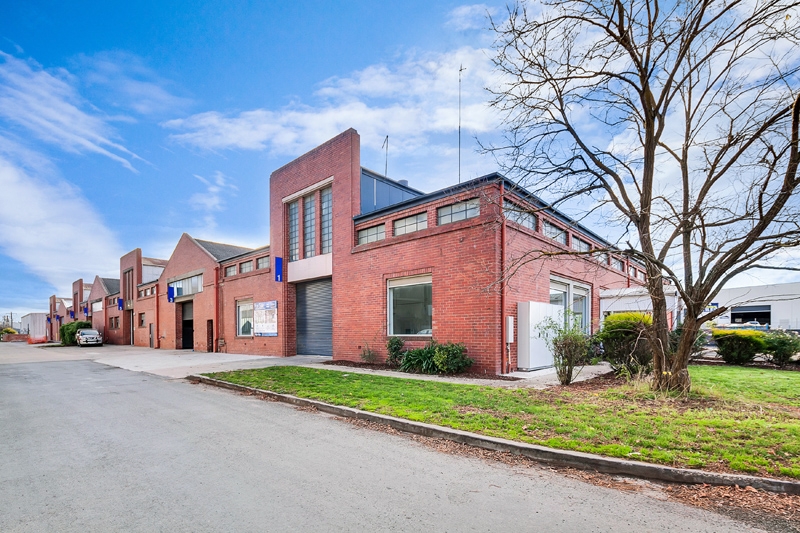 For the month of August our shop in Prahran will be open limited hours:
Friday 10-5
Saturday 10-4
During this time we will be moving our workshop and machinery from the back of the shop to its new home in Ballarat (see picture above).
On Friday and Saturday it will be business as usual in the shop. However unfortunately we are unable to take any bespoke footwear appointments during this time.
For more information on the move read our blog post here.
THE BIG DESIGN MARKET – MELBOURNE
Friday-Sunday, November 30- December 2, 2018
Royal Exhibition Building, Carlton
Hours Fri 10am–9pm / Sat 10am–7pm / Sun 10am–5pm
Admission Adults $2 / Free for kids 12 and under
Visit link for more information