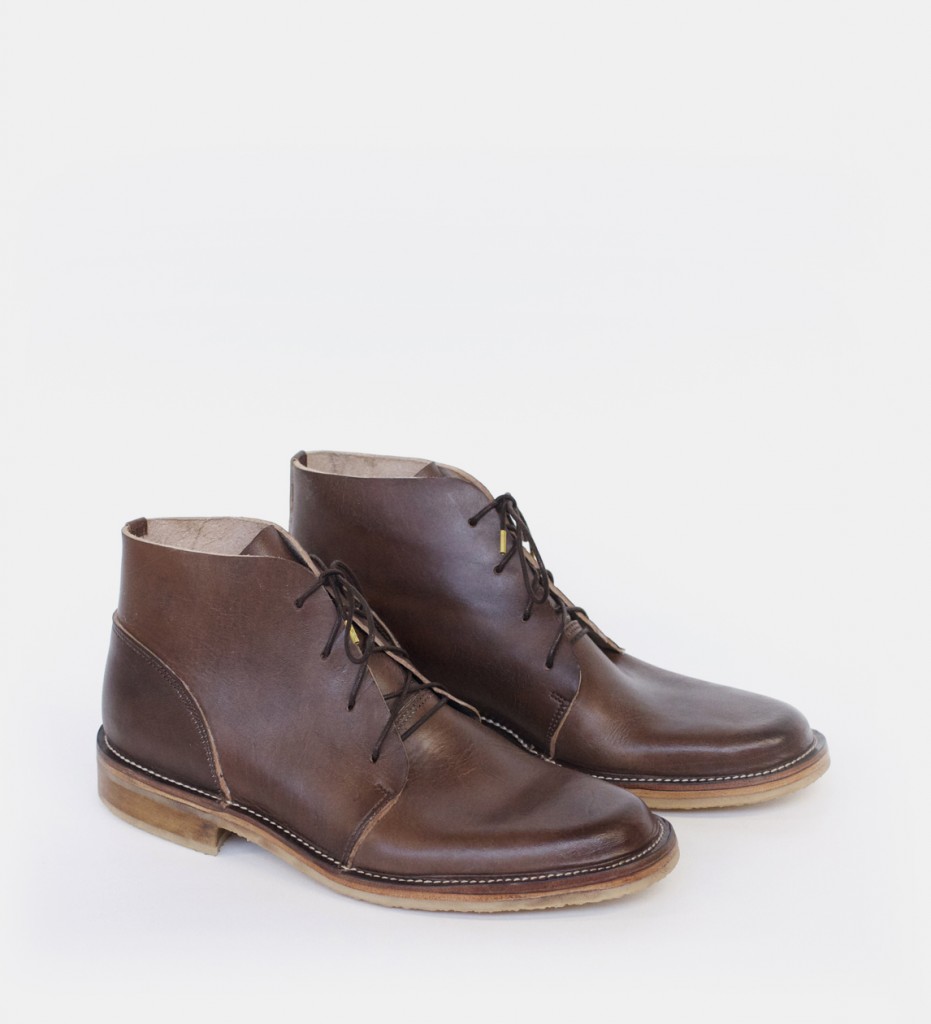 Meet Bob.
Bob is a capable chap, a traditional Veldtschoen desert boot made entirely from locally sourced Veg-Tan cowhide. It seems everyone has or needs a little bit of Bob in their lives. Mine was our Neighbour on our property in NSW. He was one of those blokes who myths are made of… a man with an Opal mine in the back blocks of Lightning Ridge, he would pull out his swag and spend weeks in the scrub in search of fossilized and opalised treasures. Bob was a storyteller, a botanist, a larriken and a school teacher, an amazing one at that! One for a 'yarn', he could recite the entire story of 'The Hobbit' at a moment's notice (a rather useful talent to entertain scores of students around a bonfire). Like us he often found himself at the will of the flooding Bellinger river, marooned on our property. Not one to take a challenge laying down, his solution was to remove the doors of his Land Rover and drive one through with the water rushing around our ankles. Failing this there was always the eight wheeled amphibious vehicle that resided in his shed…
We decided that there wasn't much better a fit than to name this no nonsense desert boot after a man who had no need nor inclination for nonsense, unless of course it involved a giggle and a yarn…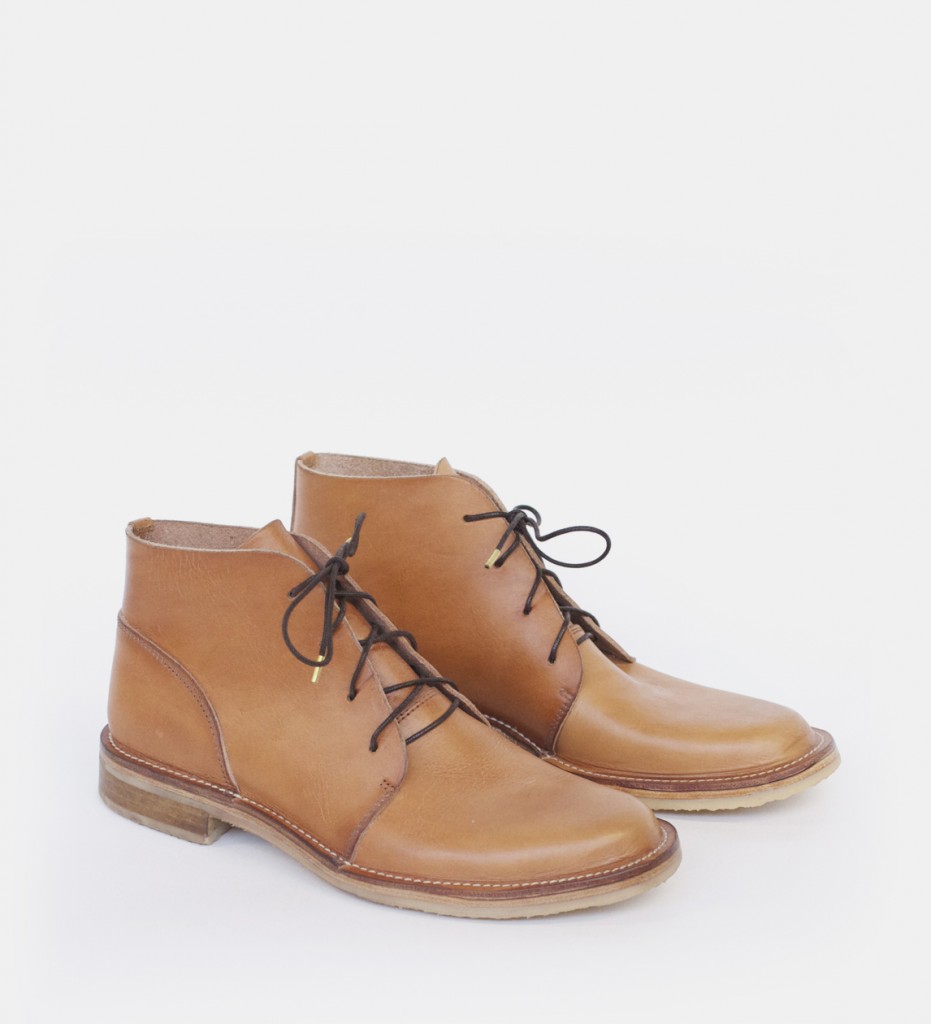 If it's not Bob then it might be Bobert (or Robert if you're feeling unusually formal) so we decided that Bob's lady friend ought to be Bobette.
Bob is available in full sizes (ladies 6-10 and mens 7-13). Brown, Tan, Waxed Tan and Black are his normal attire, however we can dye quite a few more adventurous colours if your heart desires.
With our Veldtshoen construction we tend to find that your standard fitting will be half to a full size smaller than usual (that is; Bob's a little loose around the edges). All sizing is in AU.
For viewing Bob in our shop click here.
For viewing Bobette in our shop click here.