WE'VE MOVED SHOP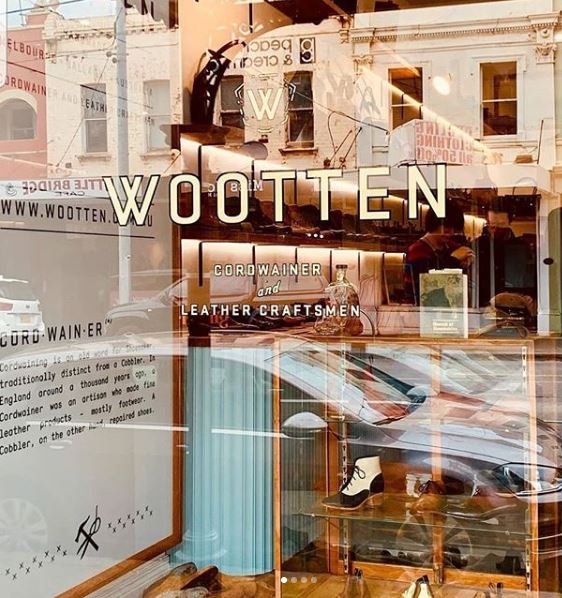 We have recently moved our shop to Richmond.
Our new address is: 39 Bridge Road, Richmond 3121
Shop hours:
Friday 10-5
Saturday 10-4
The reason for our limited hours is so that we can be completing your orders at our workshop during the week.
MARKETS
We will be at The Lost Trades Fair in Bendigo on the Labour Day weekend the 7th and 8th of March 2020.
Please book your tickets in advance as there are a limited number available at the gate on the day.
Look for us under the big tree!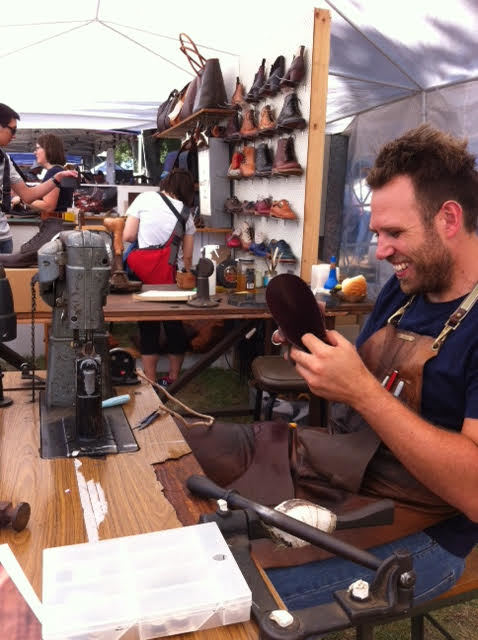 We don't have any other markets currently scheduled, but keep your eyes peeled.